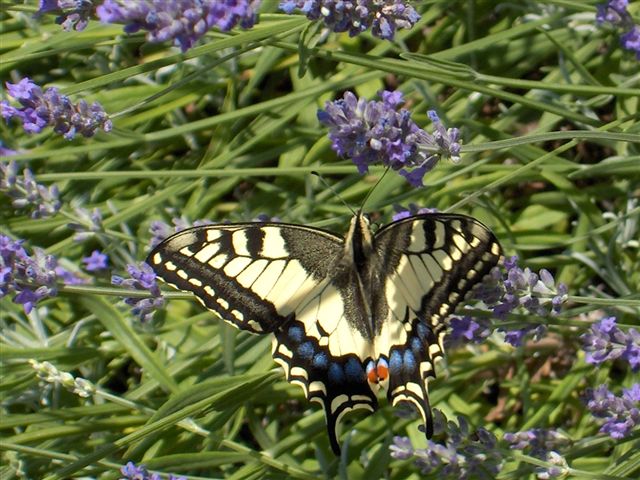 The region and the department have lots to offer, but most of all peace and quiet, nature, culture, good food & drink and a very pleasant sunny climate. We give you a list of Musts and recommended places of interest.
Activities and places of interest:
Walking and cycling, directly from the grounds of La Petite Aubue, 30 min – 2hrs
Pilgrimage route to Santiago de Compostela, 0,5 km
Markets with local products and brocantes in surrounding villages and towns
Restaurants and shops in Chatellerault, Poitiers and Tours (90 km)
At longer distances:
The Loire castles (Chenonceaux 95 km), Saumur 85 km, Tours 90 km, Châteauroux 115 km and
 Limoges 125 km
Via the A10 it will take you only 2 hours to the Atlantic coast, La Rochelle and Ile de Ré.
You will find more:
www.tourisme-vienne.com
www.tourisme-chatellerault.fr
www.routehistorique86.com
www.vouneuil-sur-vienne.fr