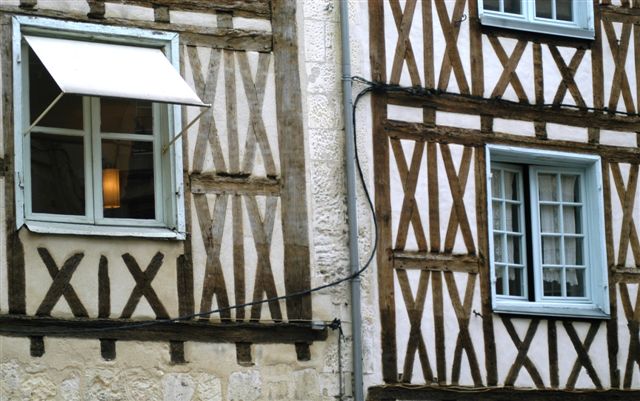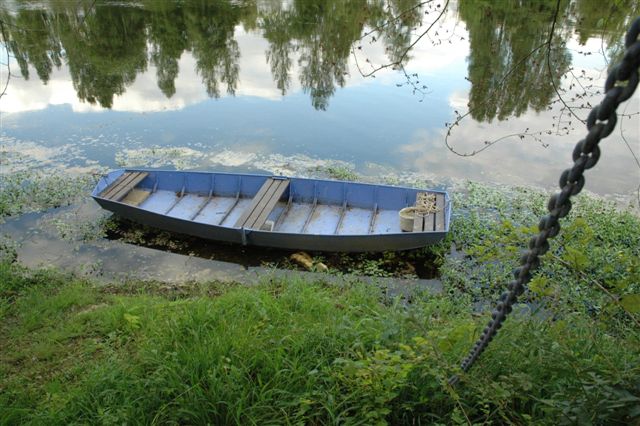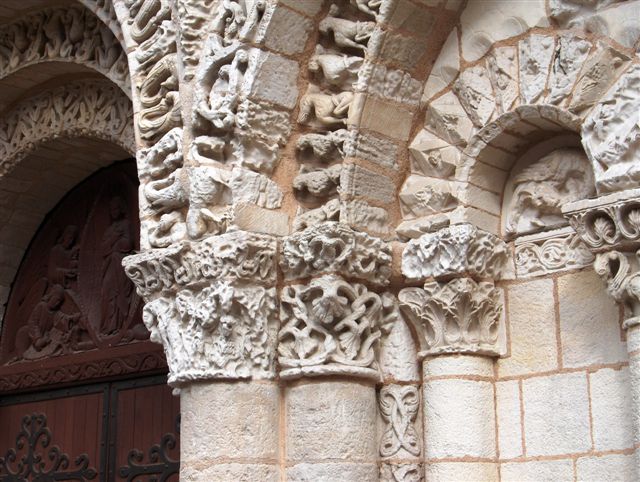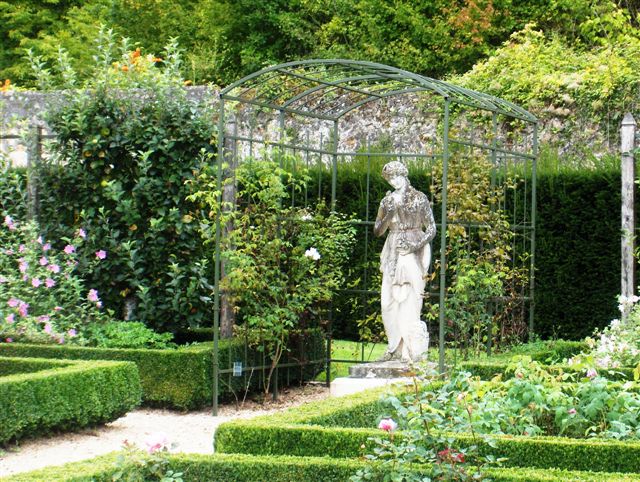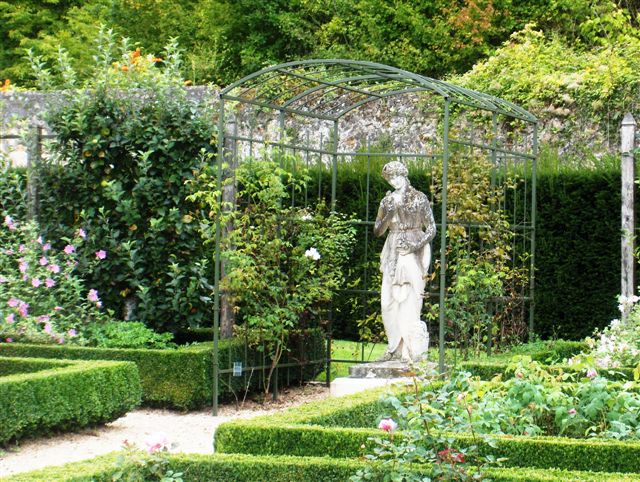 The Poitou is a part of the department of Vienne (86) in the region of Poitou-Charentes with its old historic provincial capital of Poitiers. In this part of France the small villages, castles and manor houses decorate the countryside of rivers, rolling hills, valleys and forests.
With the well known aperitif pineau de charentes the Poitou produces also a very pleasant local wine, le vin de Haut Poitou; a visit to the vineyards and the Caves de Poitou will be an interesting and pleasant outing.
In spite of the nearness of cities, rail- and motorway this part of the mid-west of France is still surprisingly traditional and the charming old France itself. It's very much worth while visiting, also on your way south.